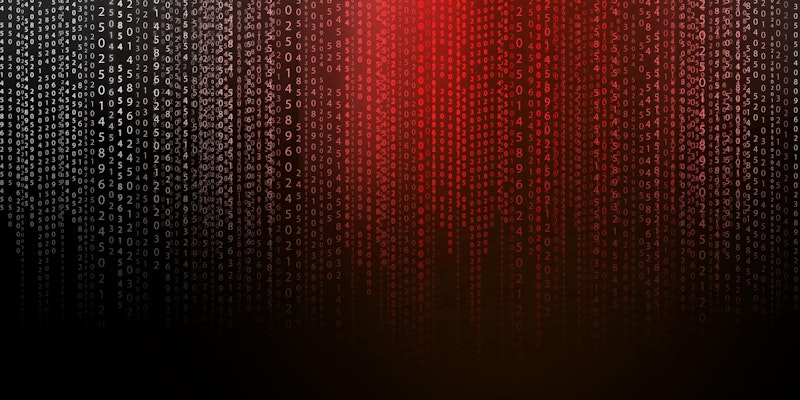 Big things are happening in education. With the nature of our workforce changing rapidly, so too is the task of preparing our children, and indeed ourselves, to succeed within it.
Our CSER researchers are at the forefront of progress; using technology to better understand how we learn, and build more effective environments in which learning can take place.
In this free, public seminar at The University of Adelaide, CSER Director, A/Prof Katrina Falkner, shares the work we are doing at CSER to drive innovation in education. Katrina shares research into developing personalised, scalable learning communities and the development and application of Computer Science techniques to solve problems and challenges in Education.
Find out more about the event and register here.